Planning for life changes
Feel supported - Avoid Stress - Save Time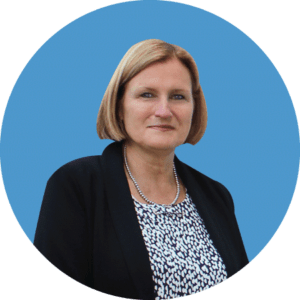 Sara Cook – Founding Director
RN, Grad Dip Community Nursing
Grad Dip Cancer Nursing
Master of Business Management
Important information you should consider
Aged Care Advice
The complexity of understanding and sourcing information for aged care decision making can be overwhelming.
As we age and require more support to attain quality living, the vulnerability of our elderly community must be protected. Age Well Solutions provides a unique and vital role in helping our aged community find support in times of need. We take the time to understand your unique situation so you and your loved ones can navigate the aged care system with confidence. Armed with expert advice and guidance, you can then make informed decisions to find the right resources to meet your individual needs.
With extensive knowledge and many years of experience, Age Well Solutions provide unparalleled support and guidance. The founding director Sara Cook has over 38 years of experience in health, and for the last 17 years, she has been working in the aged care field as a registered nurse/consultant. This, combined with business qualifications, provides her with essential skills necessary to work with older Australians and their families.
This has also enabled her to develop an extensive network of opportunities in home and residential aged care. Her understanding of the aged care environment is invaluable to help guide and support individuals and families. Compassionate and caring, Sara plays an important role to help ease the burden of the decision-making process.
Sara also understands that often people experience 'a natural resistance to change' which compounds the difficulties when trying to move forward with making aged care lifestyle decisions. In general, most people leave the decision-making process too late. She strongly encourages you to avoid a crisis situation and seek help early. Developing a lifestyle plan is essential for maximising your options and minimises the need to make significant and unfamiliar changes to your life at stressful times.
The aged care sector is undergoing a period of growing demands to meet the rise in needs of older Australians and this will continue into the future. Now has never been a better time to seek expert aged care advice.