We are here to help.
There are many age care options, support at home, retirement living or entering into permanent care.
Get in Touch

Finding the best solutions for you
Navigating age care options can be confusing,
let's work together to find the best option for your quality aged care living.
Our Services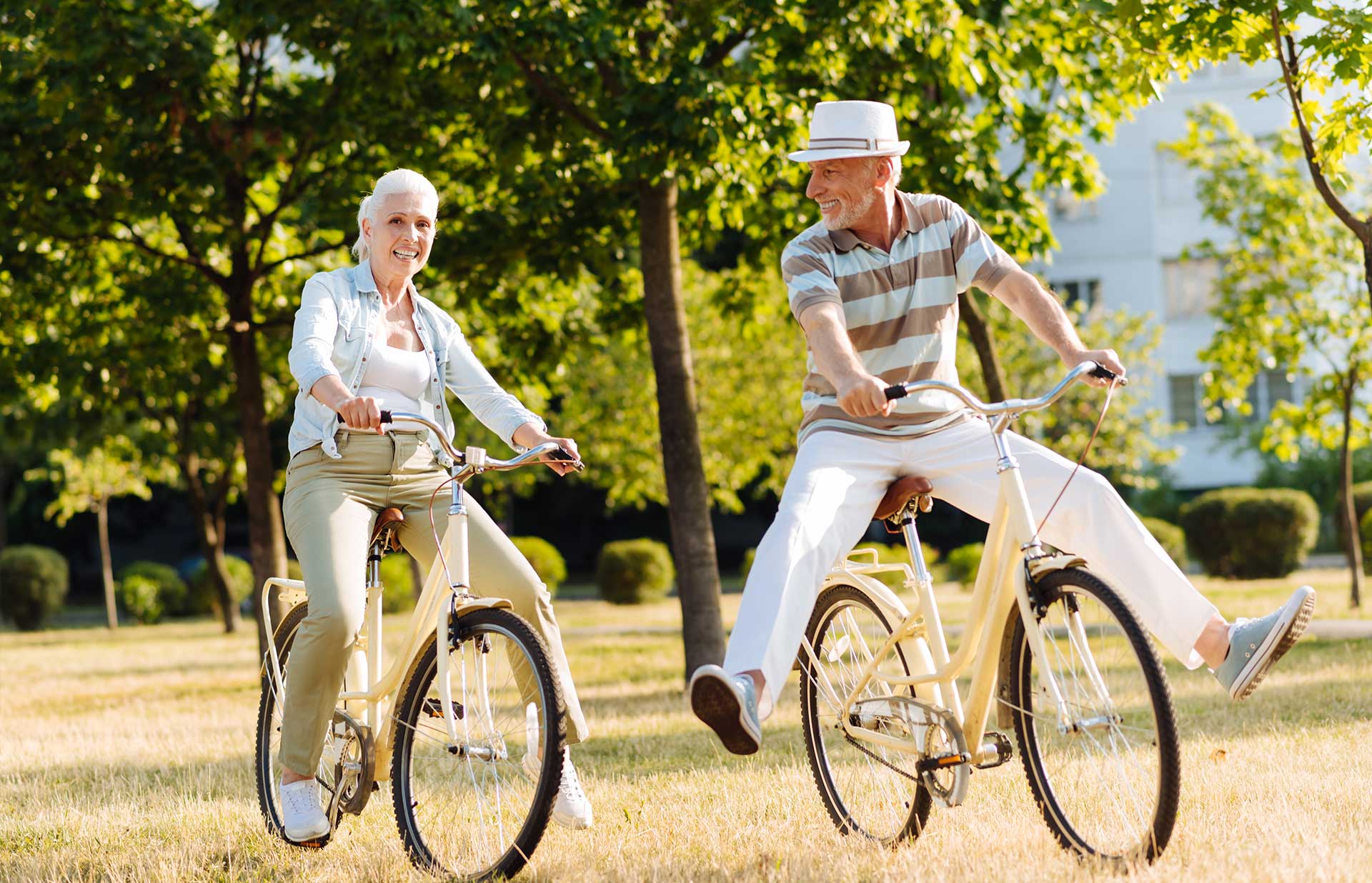 Live the life you want.
Let's design together the best options for quality aged care living specifically for you.
Get in Touch
Our Mission

Age Well Solutions assists with navigating age care options. We support older Australians and their families to explore the options available to find the right solution at the appropriate time to live the life you want.

Sara Cook

RN, Grad Dip Community Nursing
Grad Dip Cancer Nursing
Master of Business Management
Subscribe To Our Mailing List
To keep up to date with all the latest aged care information please enter your email address to subscribe to our mailing list.
Our Blog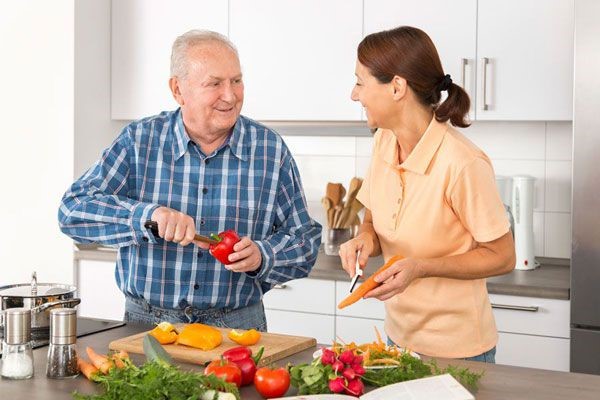 As we age day to day living can get a little bit harder. Most older Australians want to remain living in their own home and maintain their independence in an environment that they are familiar with. To do this you may need some help. So how do you go about getting help. If you at 65 years old or older…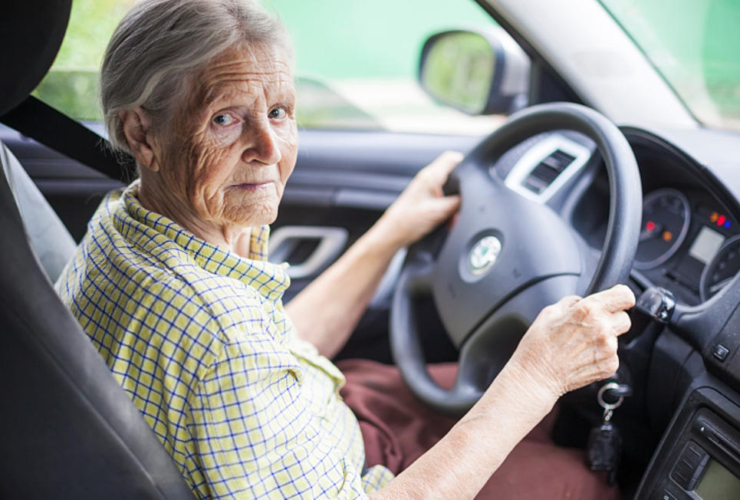 Another dent in the car! Many of our clients comment that they feel their parents are no longer safe to drive and ponder on what they need to do to keep their parents safe and others on the road. As we age our health status can also change which can impact our ability to drive. Some common conditions that can…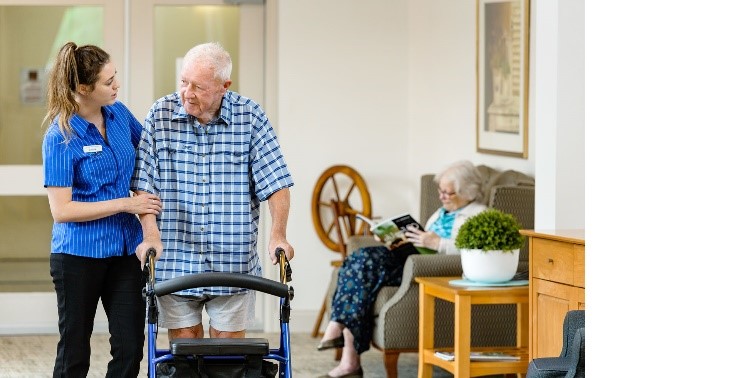 For some of us as we age it no longer is safe or practical to stay living at home once we need more care with daily living. The move into an aged care residential facility can be daunting, navigating the aged care system and then finding the right facility. To be eligible to move into an aged care residential facility…